Time flies when you're having fun!  Half the pups have headed to their new homes and we have three remaining until 16 weeks of age before they can enter the USA.  We have been very busy getting our dogs ready for their NAVHDA tests, as well as some of the B litter pups that have come back for training and preparation for their NA test in August.  Quite often, Tanner and I eat our supper at 10:30pm these days trying to squeeze in as much as we can before the sun goes down.  Thankfully the never ending winter has left and spring is finally here giving us more daylight hours to train dogs!
Our male we imported from The Netherlands last summer will be running his NAVHDA NA test in South Dakota first weekend of June.  We can't describe how happy we are with Milo! Such a cooperative dog, loves to be around people, high drive, loves to retrieve, intelligent and loves to work.  We can't wait to see him mature and develop even more over the next few months!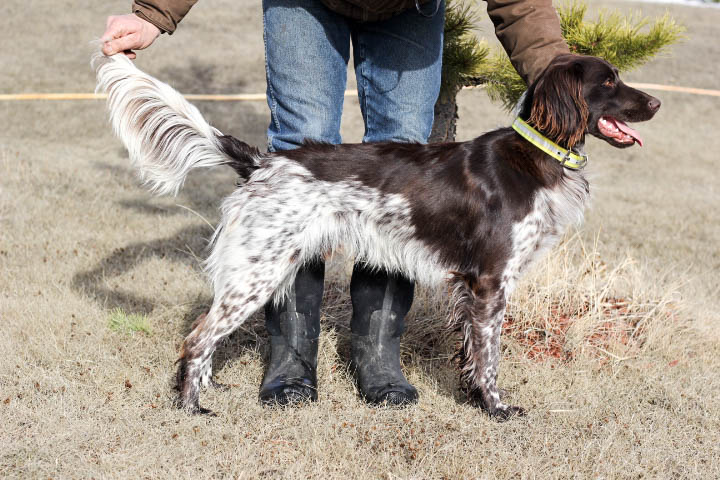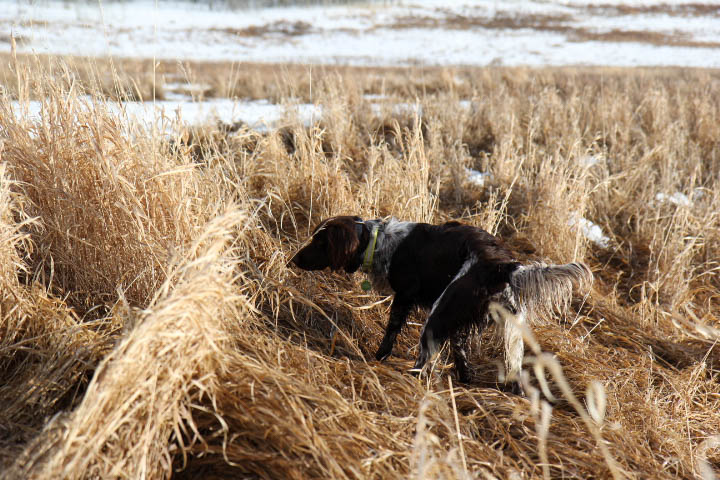 Here are some of our favourites from the C litter.