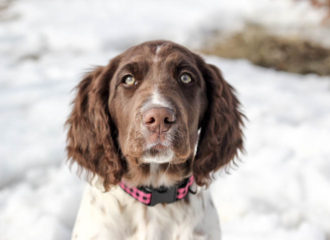 Elyta Wyatt van de Chesannehof
During the first few weeks after our C litter arrival, Tanner jumped on a plane and flew over to Europe to pick up our newest female.  Elyta Wyatt van de Chesannehof "Eden", out of Winter Joy Eline van de Chesannehof  and Jarda van het Izeven.  This is our second pup we have imported from the...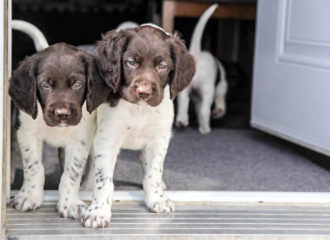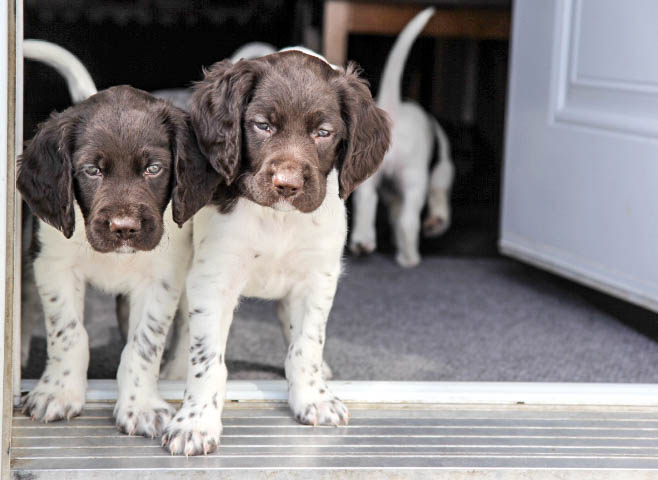 They Grow Like Weeds
Time flies when you're having fun!  Half the pups have headed to their new homes and we have three remaining until 16 weeks of age before they can enter the USA.  We have been very busy getting our dogs ready for their NAVHDA tests, as well as some of the B litter pups that have...